Skip to end of metadata
Go to start of metadata
Site Manager 8 is now available - this release contains a lot of new features and improvements, with some of the highlights shown below
There are many other bug fixes and improvements, a full list is shown in the Release Notes
Upgrade To Macrium Reflect 8 Backup Engine
At it's core, Site Manager 8 uses Macrium Reflect 8 technology to provide image and file based backups. This release brings in all the improvements and new features available in Reflect 8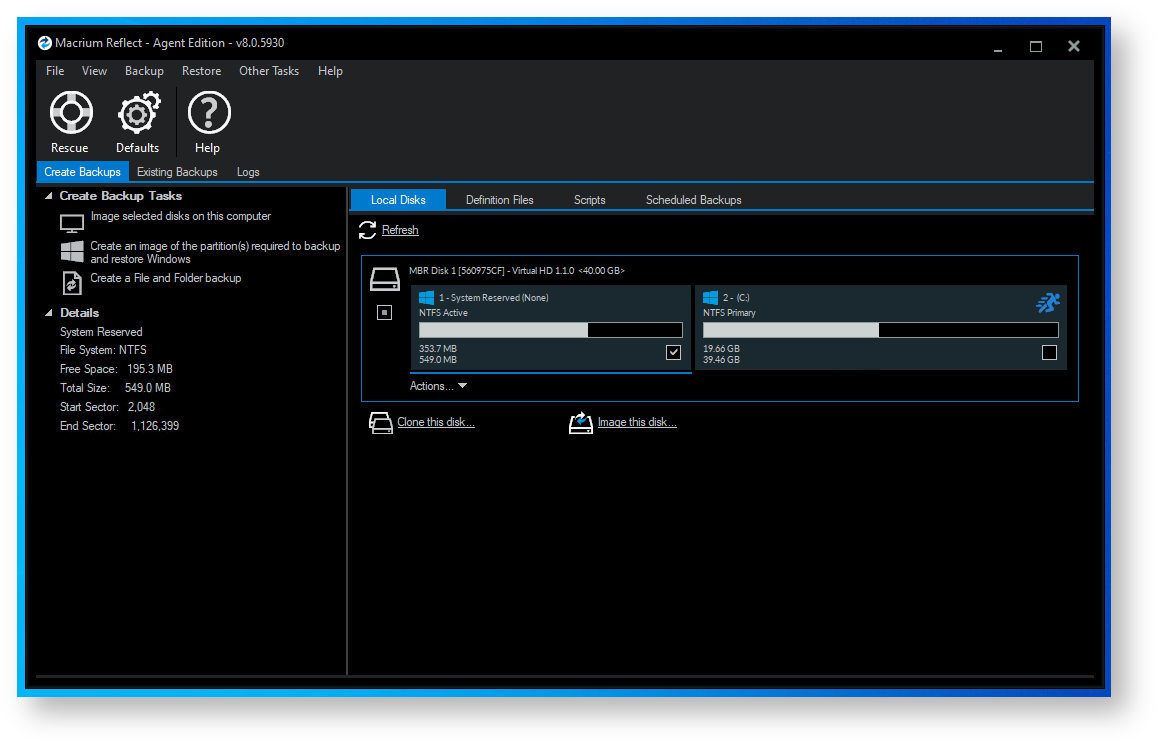 A full list of the new features of Reflect 8 can be found in the Reflect 8 Knowledgebase - New in Version 8.0 
New Computer Management Tools
Redesigned Computers Page
The Computers page itself has undergone a full redesign, improving performance, readability and function.
Additional information has been provided for each computer to help locate and identify problems in backup scheduling.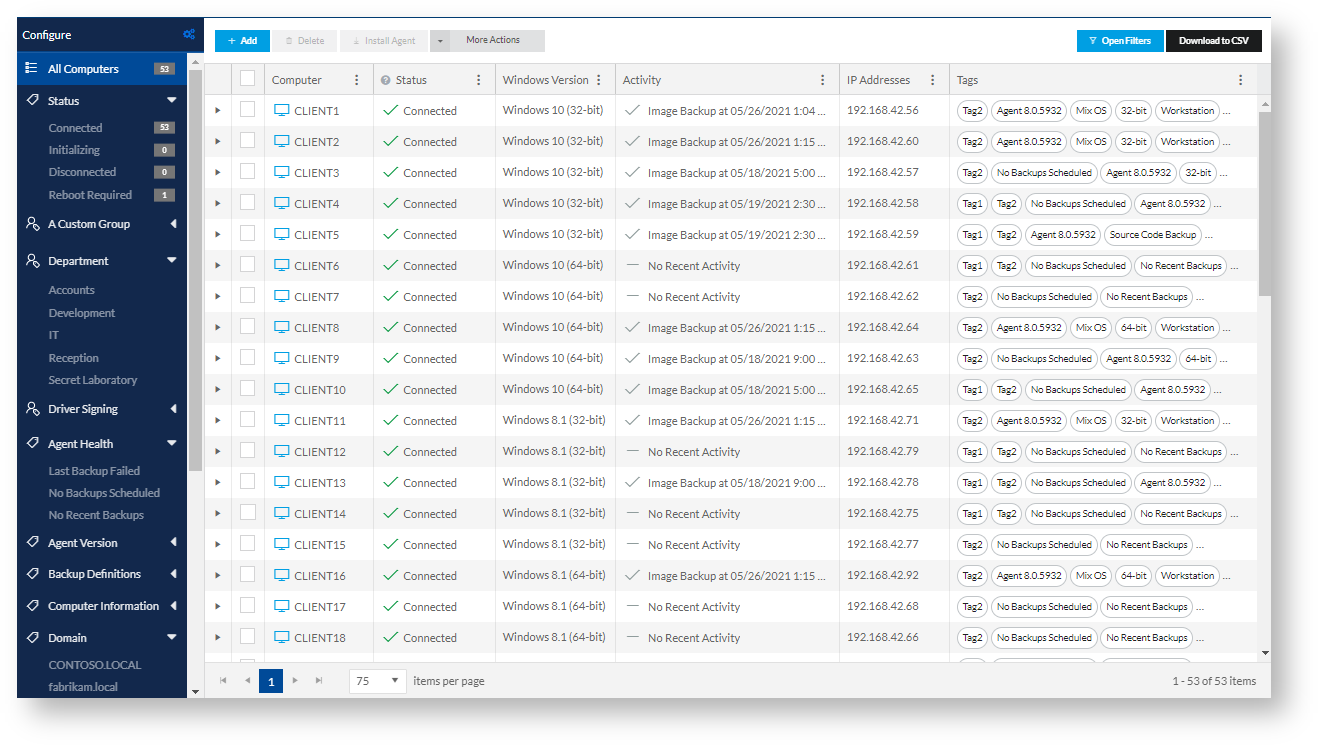 More detail has been added to individual computer rows when expanded, to make it easier to identify computers, configuration and backup problems.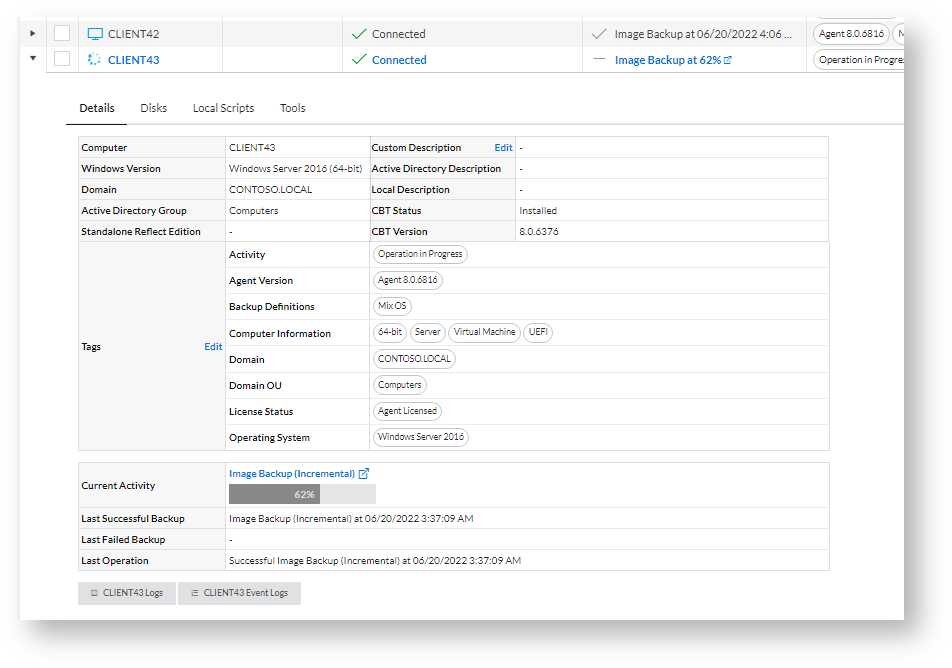 Groups and Tags
Computers can now be tagged and sorted into groups, giving the ability to break the computers page down into groups and dynamically filter it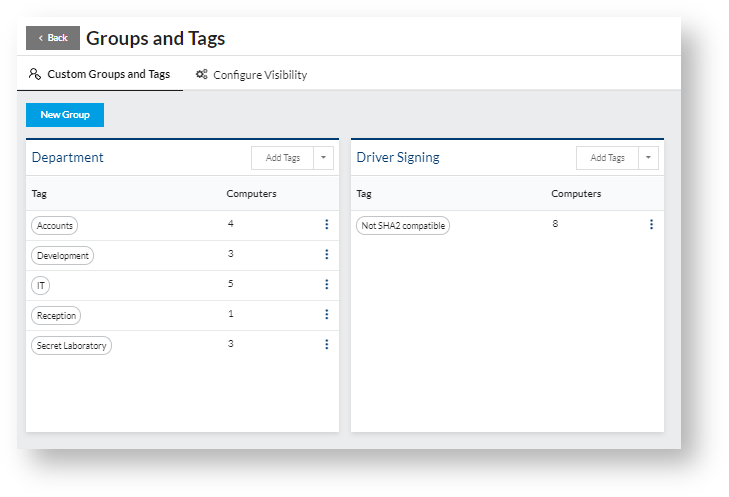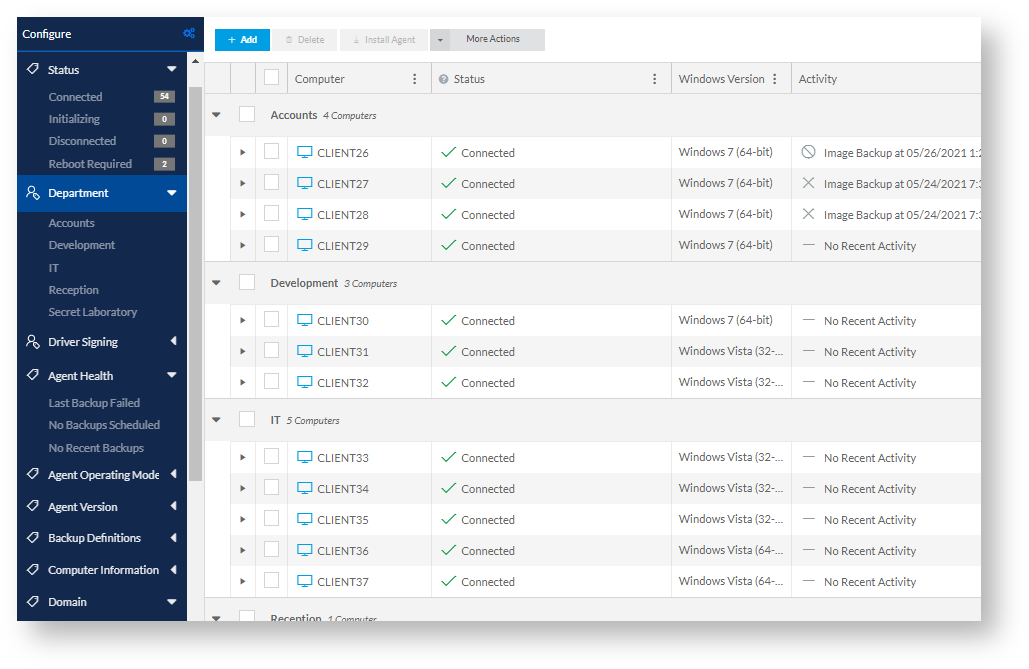 Tags are also created automatically for some data including:
Computer Status, OS and Agent version
Backup Definition membership
Active Directory information
Last backup failures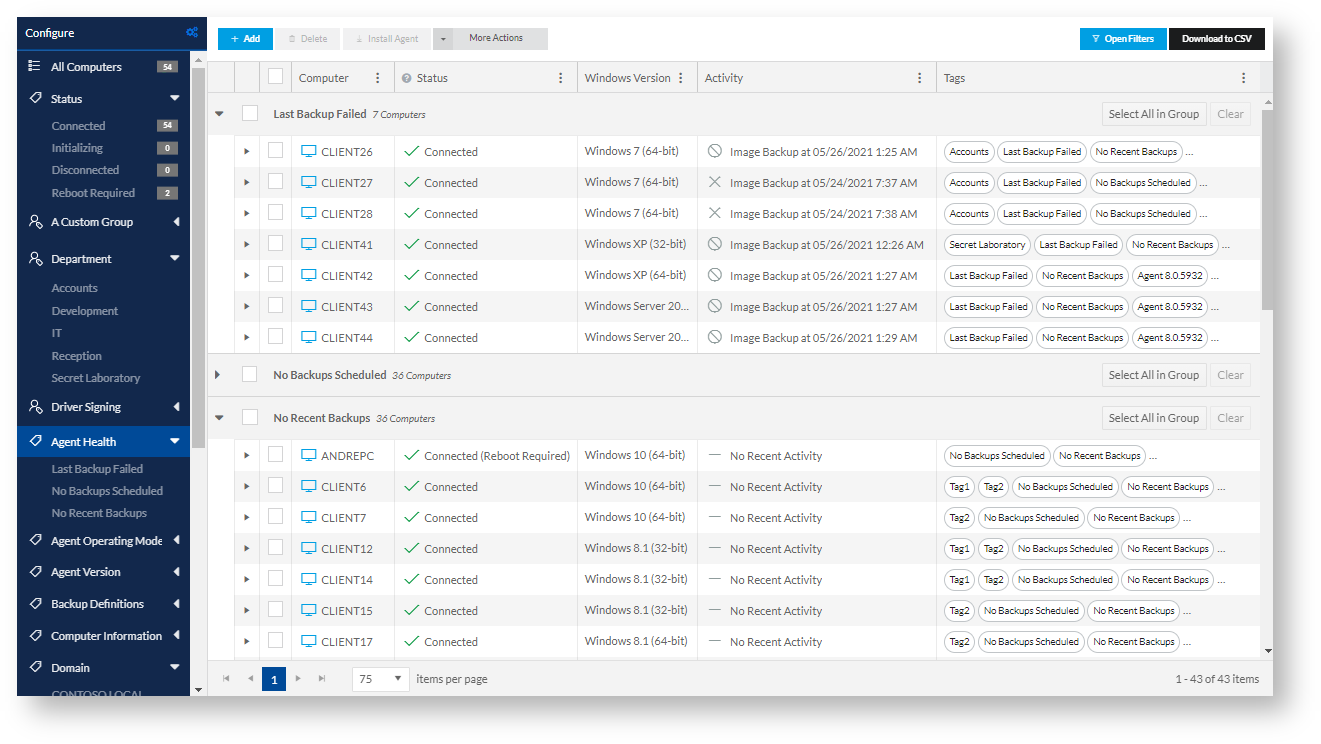 See Groups and Tags for detailed information.
Backup by Tag
Backup Definitions can now be based on tags - these backup definitions will update automatically as computers are tagged or lose tags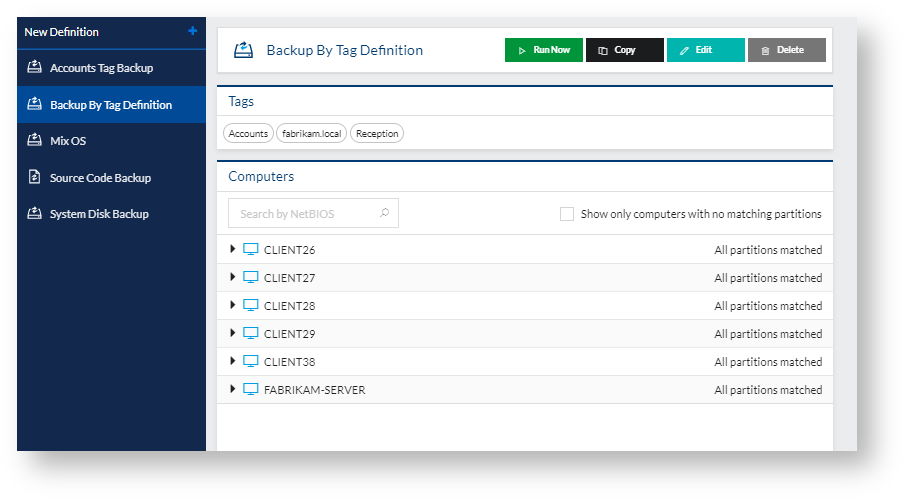 This makes managing large groups of computers easier - just add a tag to the computer and it will automatically be pulled into backup scheduling. This includes tags based on Active Directory domain group information, allowing changes in AD to automatically update backup schedules.
Intra-daily Backups
Reflect 8 introduced Intra-daily backups (see Reflect 8 Knowledgebase for more information), with additional tools to reduce the amount of messaging and logs around successful backups. Site Manager 8 contains the same tools and technology.
Intra-daily Scheduling
Scheduled backups can now run as frequently as every 15 minutes in a time window.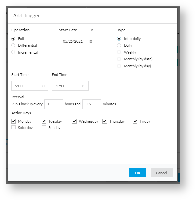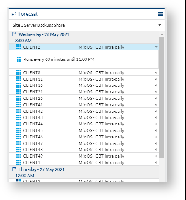 Streamlined Logs
As frequent intra-daily backups could cause a large number of notifications, logs and UI messages, a 'stealth mode' option has been added - it can be enabled on a per-schedule basis, and when it's in use, intra-daily backups that succeed don't report full backup logs. For these backups, the log view will show a daily summary table of intra-daily backups for each Agent.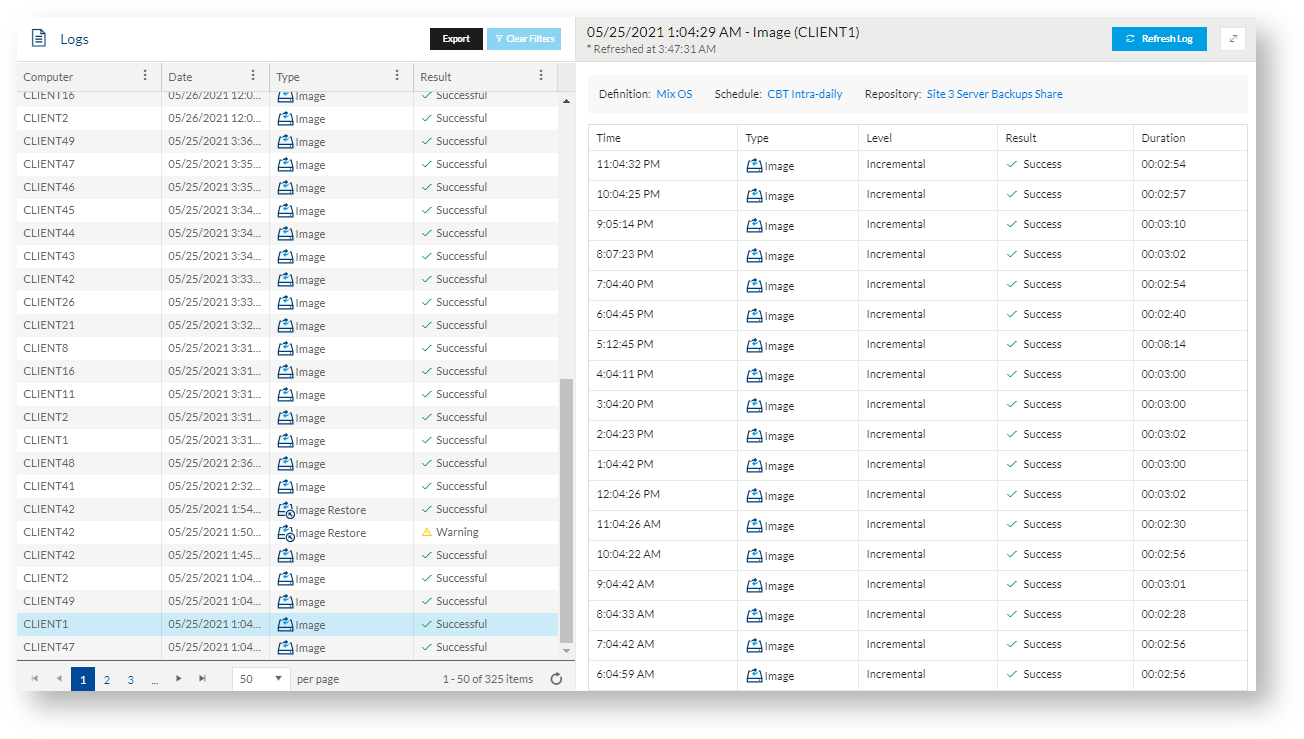 Improved Restore/Recovery Tools
Universal Rescue Media
Site Manager 7 has the ability to create Rescue Media - either for specific Agents or for a version of PE. This has been extended in Site Manager 8 with universal Rescue Media - this is a build of Rescue Media which contains all 4 PE versions and architecture combinations available in Site Manager, along with all drivers and static IP information for every Agent in Site Manager.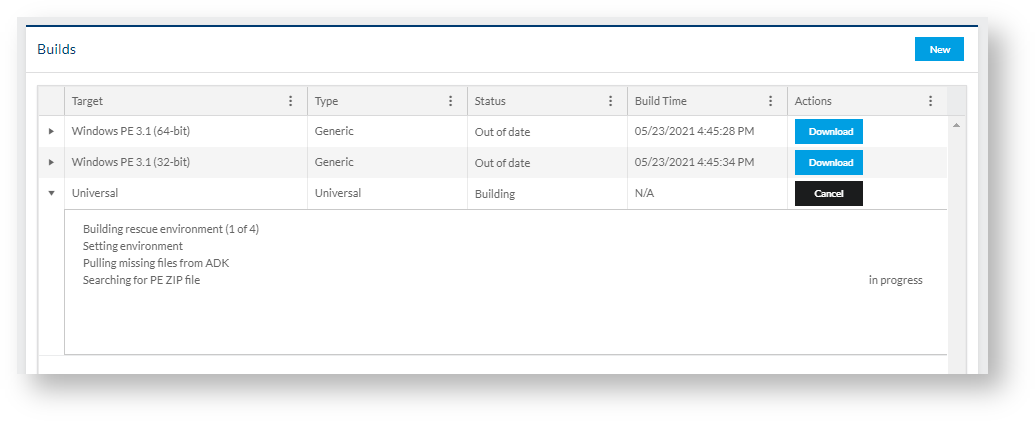 On booting from a universal Rescue Media ISO image, DVD or USB stick, the different PE environments are available in a boot menu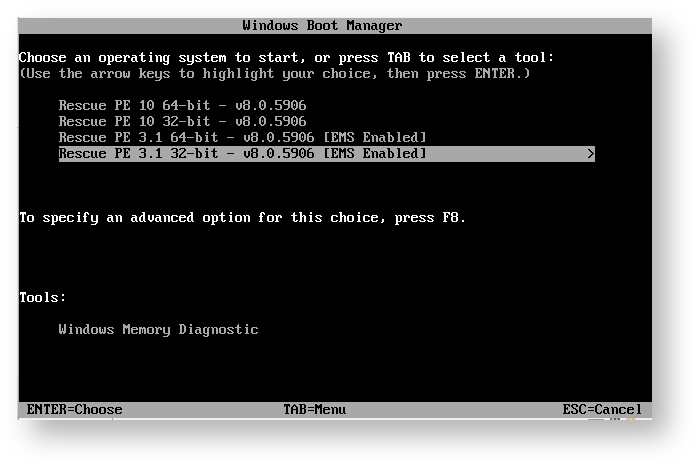 USB Creation Tool
Site Manager produces ISO DVD image files for Rescue Media as the web interface means that it can't access any DVD drives or USB sticks attached to the computer. This has meant that it's been necessary to use third-party software to turn this ISO file into a bootable USB stick. Site Manager 8 provides a downloadable command-line utility for creating Rescue Media USB sticks from ISO images. 

Once downloaded, the command line utility can be used to discover available USB drives and create Rescue Media with them 
c:\tmp>RescueUsbBuilder_x64.exe --list
Title         : Removable USB Flash Drive
Name          : SanDisk Cruzer Blade USB Device
Device Number : 3
Description   : SanDiskCruzer Blade - H: MACRIUM_PE - 28.65 GB
Manufacturer  : (Standard disk drives)

c:\tmp>RescueUsbBuilder_x64.exe --create --iso universal.iso --device 3
Title         : Removable USB Flash Drive
Name          : SanDisk Cruzer Blade USB Device
Device Number : 3
Description   : SanDiskCruzer Blade - H: MACRIUM_PE - 28.65 GB
Manufacturer  : (Standard disk drives)
Device contents will be overwritten, continue (Y/N)? y
Creating rescue usb

Finding target volume
Copying files to device: 100%
Rescue USB created.
Improved Active Directory Integration
As part of the computers page improvements, Site Manager 8 has additional Active Directory information available.
Agents now automatically send information on their Active Directory description and membership in any groups (OU, security and distribution groups across the whole AD forest) to the Site Manager server. These are displayed as tags in the computers page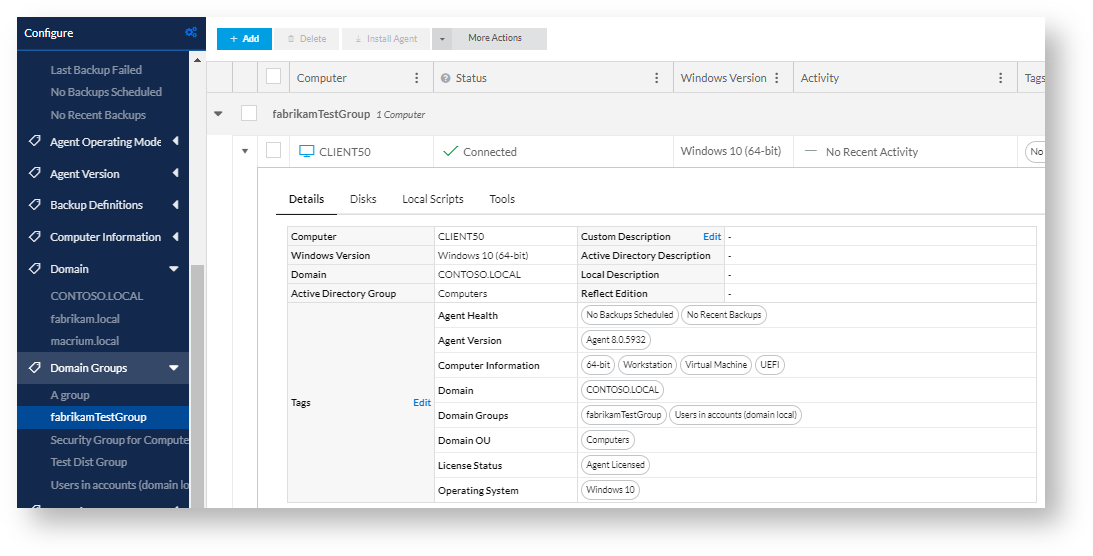 These tags can be used to sort, filter and include computers in Backup Definitions. If the group membership is changed in AD, the Agent will detect this and update the Site Manager server. 
All domains in the Active Directory forest visible to the Site Manager server are now added as login providers automatically as 'Secondary Server Domains'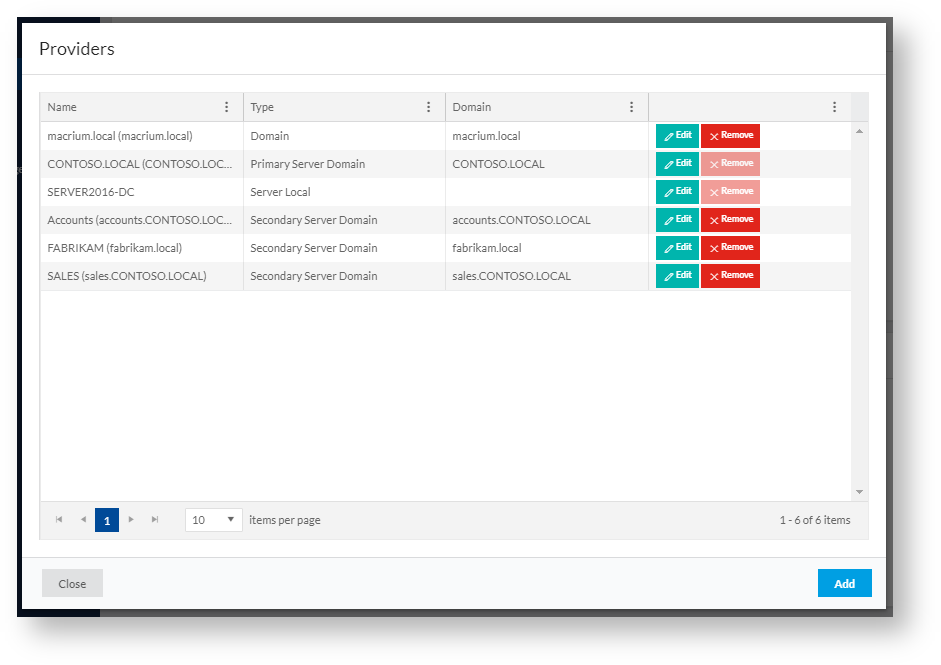 When logging in, all groups permissions are now resolved across the whole forest - so a user in Domain A can be allowed access to Site Manager based on a group permission in Domain B.
Sync Repositories to Amazon S3
In addition to the existing FTP and network drive Repository synchronization available, Site Manager 8 has added sync to S3 compatible stores to help in replicating backup data into the cloud.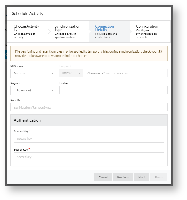 Amazon, Wasabi and Backblaze configurations are provided, but any S3 compatible store can be configured. See Remote Synchronization with Amazon S3 or Other Compatible Stores for more information.
Daily Data Export
To assist in custom scripting, ingesting Site Manager information into custom/third-party systems or auditing, Site Manager 8 now offers a daily CSV export of data which can be configured in Settings.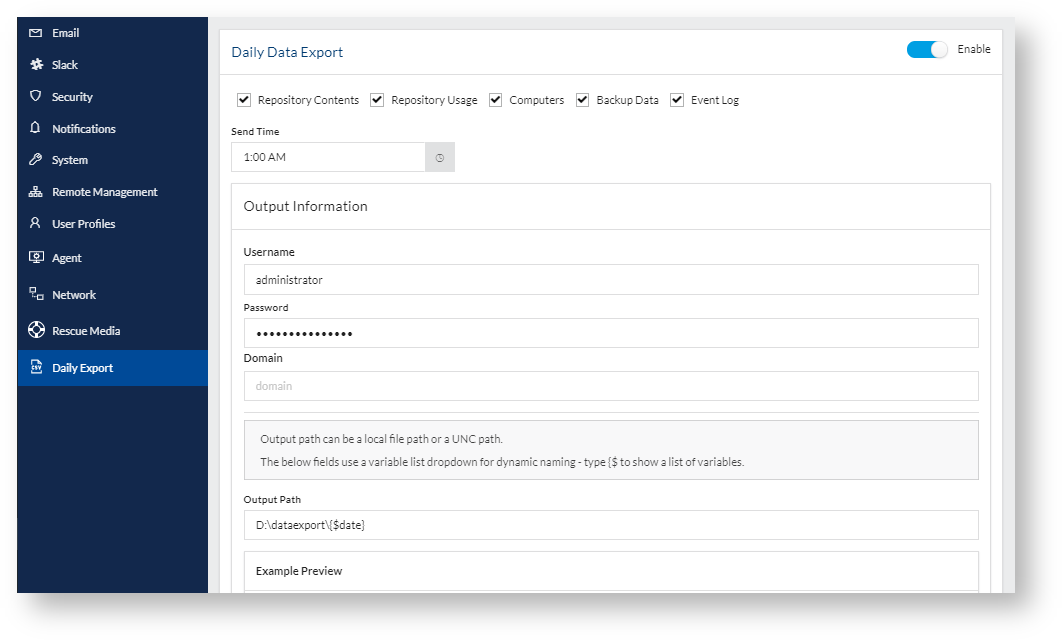 Role-based Permissions
In Site Manager 8, different users can be assigned permissions for different roles. These can be assigned based on username or Active Directory group membership.