Skip to end of metadata
Go to start of metadata
What's the problem?
Some customers have reported that Macrium Reflect v8 doesn't show any icons in the toolbars, or other UI elements where icons are expected:
Macrium Reflect v8 with no icons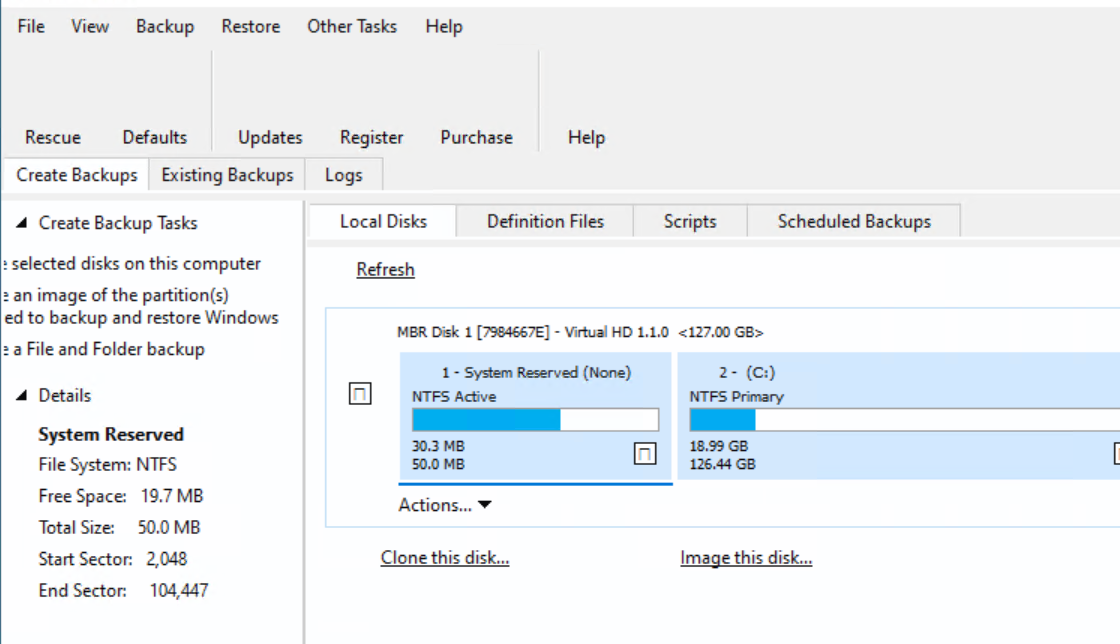 Unlike earlier versions of Macrium Reflect, application icons are now vector fonts rather than bitmap images. This enables crisper display on all screen resolutions as the icons are drawn rather than painted pixel by pixel.
Macrium Reflect is being prevented from loading its vector font by a Windows Group Policy setting. 
Why is this happening?
A few Windows installations have a legacy, and redundant, Windows Group Policy setting called 'Untrusted Font Blocking' enabled, and this prevents all applications from loading private fonts. We believe that this, redundant Group Policy, may only be set for Windows 10 installations upgraded from Windows versions earlier than Windows 10, but whatever the reason, it should be disabled.
How can I fix it?
Windows 10 Pro and higher installations have the option to edit the policy in the Windows Control Panel, without running the registry file. 
In the Windows search bar type 'Group Policy' and click on 'Edit group policy':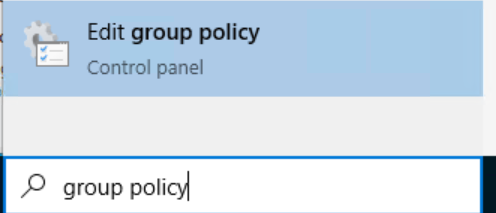 In the policy editor that opens, navigate to 'Computer Configuration' > 'Administrative Templates' > 'System' > 'Mitigation Options' and double click 'Untrusted Font Blocking'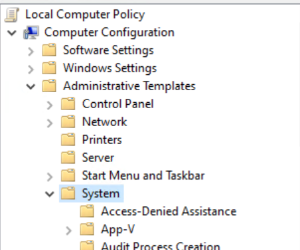 Set the option to 'Disabled' and click 'OK'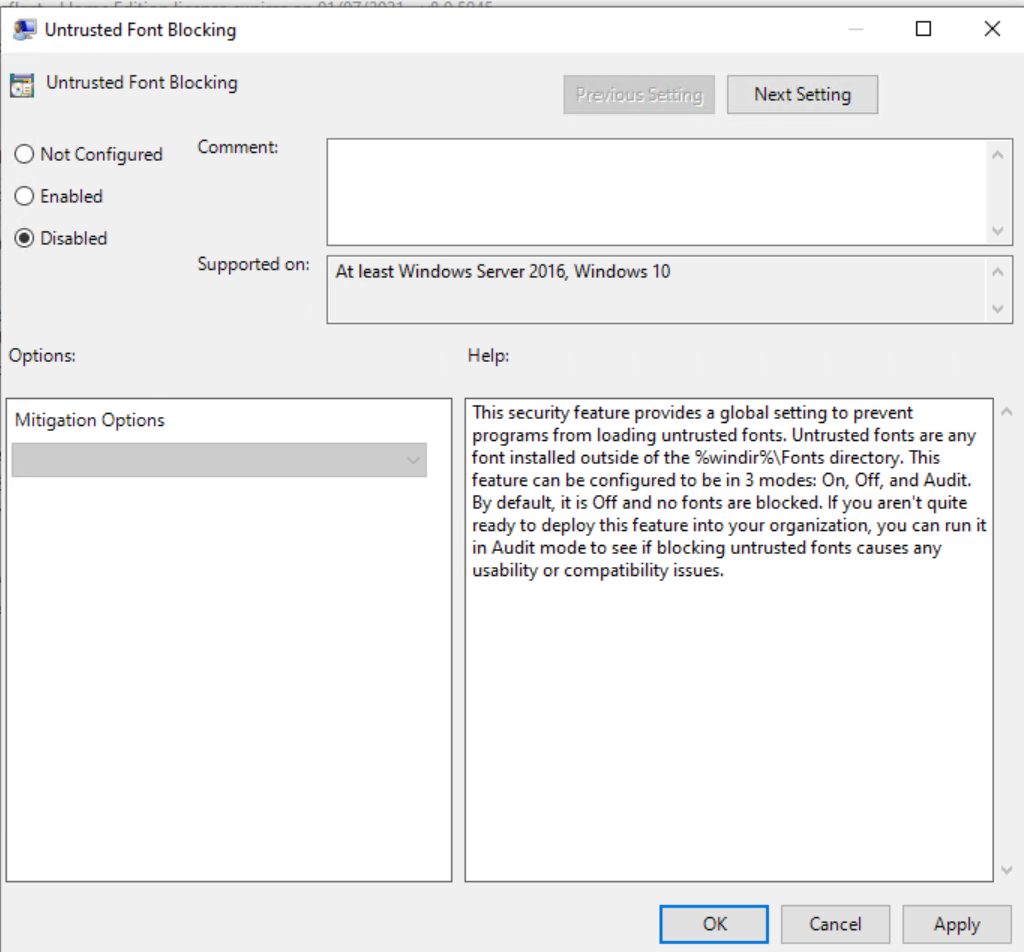 Note: You must fully restart your PC after changing this setting.

You can perform a full shut down by pressing and holding the Shift key on your keyboard while you click the "Shut Down" option in Windows. This works whether you're clicking the option in the Start menu, on the sign-in screen, or on the screen that appears after you press Ctrl+Alt+Delete.
---
After fully restarting, the Icons will be correctly shown: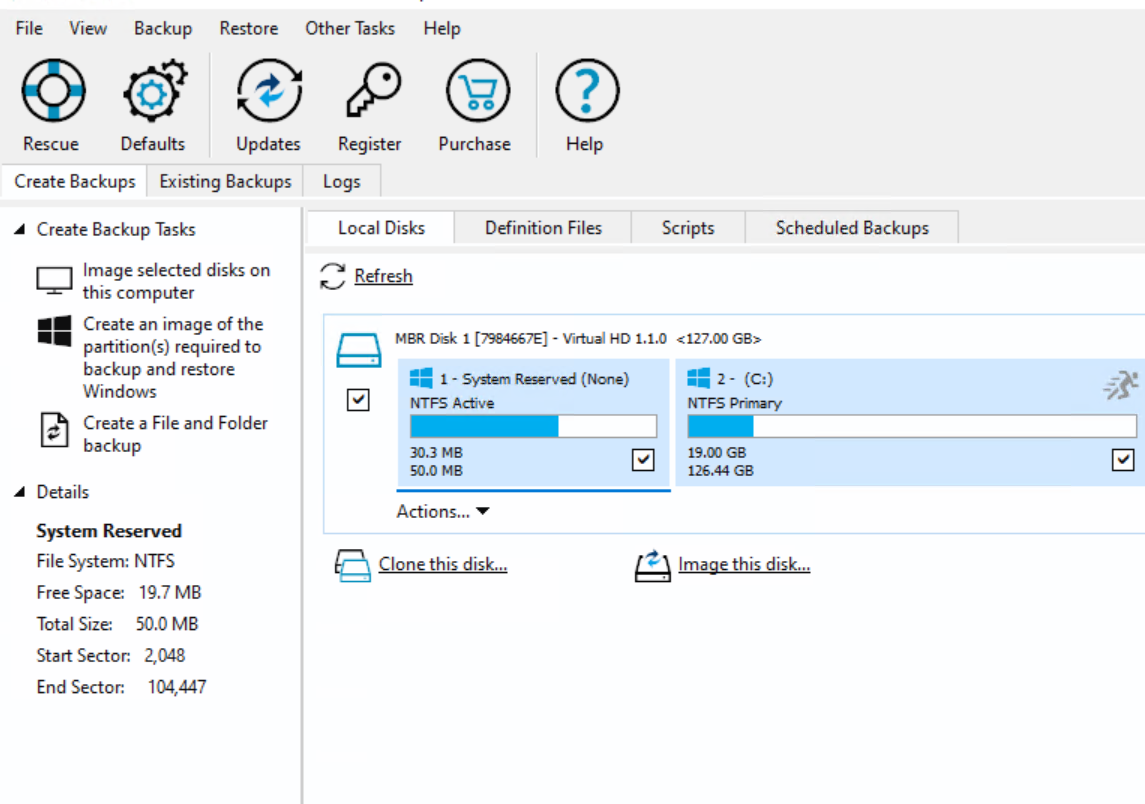 ---
References:
https://techcommunity.microsoft.com/t5/microsoft-security-baselines/dropping-the-quot-untrusted-font-blocking-quot-setting/ba-p/701068