...
Note:  This step is not necessary for the Free or Trial Editions of Macrium Reflect.

When you run the installer on your target PC, instead of the automatic activation, you will be given an activation code. 189S-N9PK-ADV in the example below.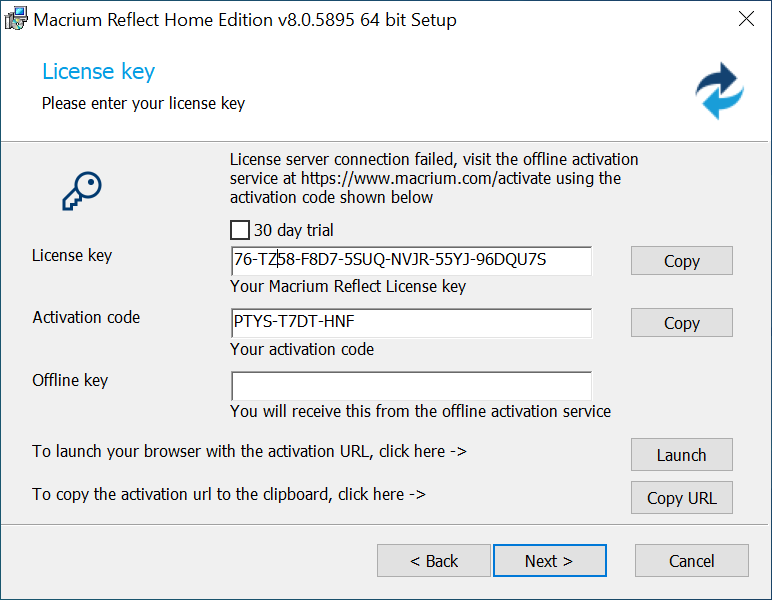 Navigate to http://www.macrium.com/keyregistration.aspx on your online PC and enter your license key and activation code.


  



Click 'Submit' and you will receive an offline key as shown below.


  


Enter the Offline key in the install dialog to complete installation.
...
Ensuring your software is up to date.

Note: For online installations, update notifications and patching is automatic.
Check the change log web page periodically for updates. If you see an update that is relevant to your system, follow the steps in 1. above, but choose the 'Reflect Installer' option in the download agent.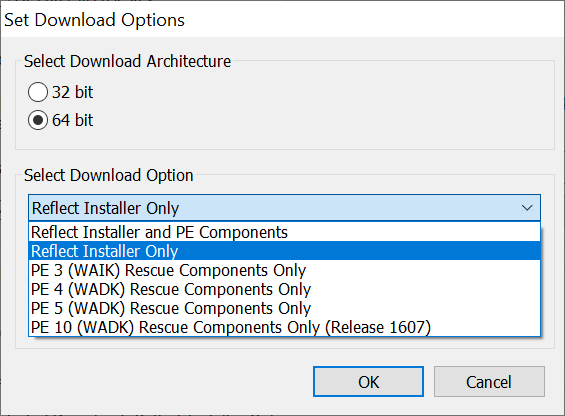 Image Modified
...
How to identify the architecture of your target machine.
Run msinfo32 (type Windows Key + R and then type msinfo32) and note the system type.

x86-based PC indicates that the target machine is 32 bit and x64-based PC indicates a 64bit system.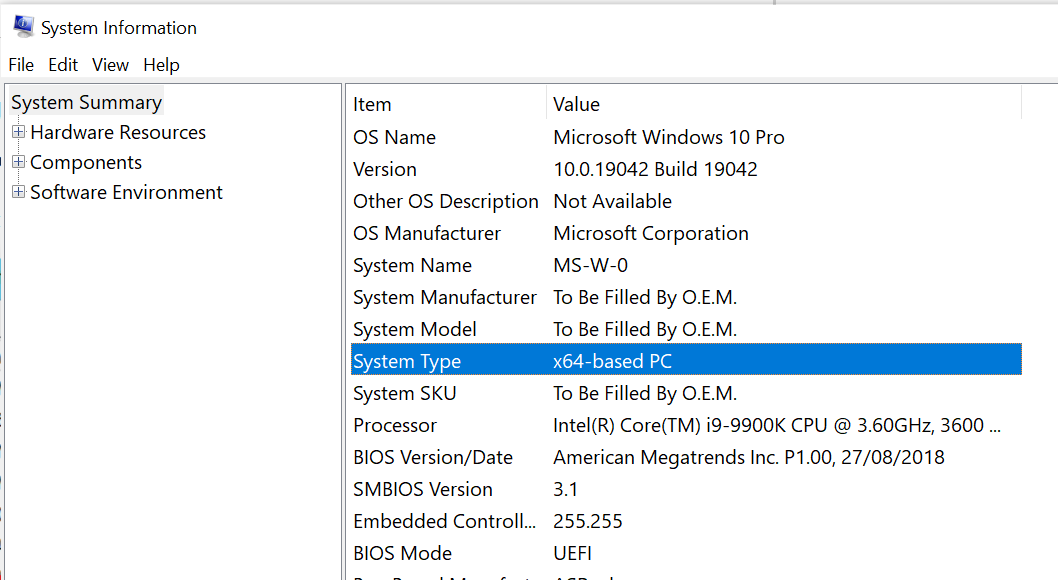 ...
Related articles