Skip to end of metadata
Go to start of metadata
Successful backups may show error 0x40010004 (DBG_TERMINATE_PROCESS)  in the Scheduled Tasks tab.
Error 0x40010004  indicates that the Task Scheduler service was stopped before the backup process exited.
If the 'Shutdown' option in the backup 'Advanced' setting was enabled, then this error is normal and expected and is caused by the Task Scheduler service being terminated by the backup process after the backup completes.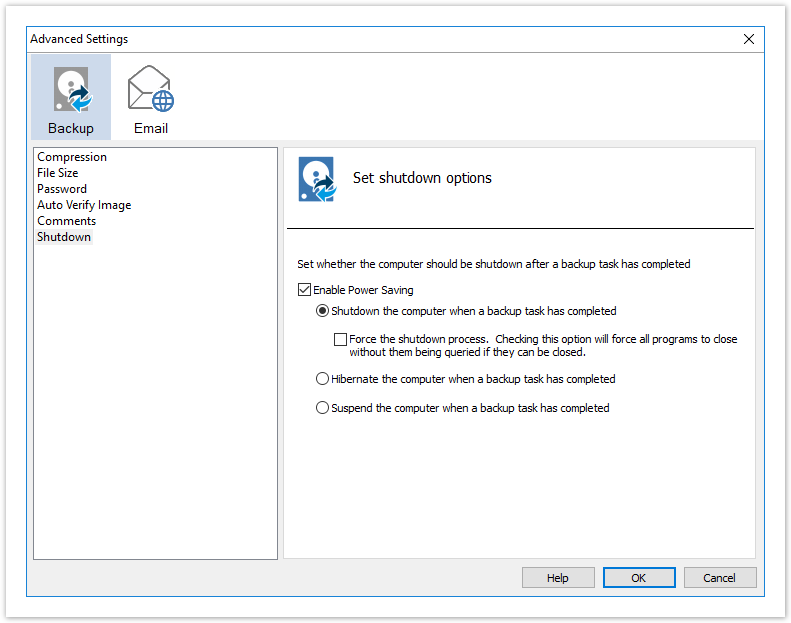 The backup will have completed successfully and you will receive the backup log as normal.