For many users, email notification of success or failure of a backup helps them keep on top of the status of their backups, particularly with scheduled backups which take place in the background. 
---
Program Defaults and SMTP Server settings
The default settings are used when creating new backup definitions
From Other Tasks select Edit Defaults.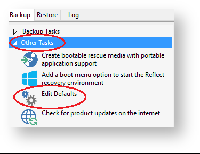 ---
Email notification for existing individual backups
Click 'Backup Definition Files', right click on the backup definition and select 'Advanced Properties'.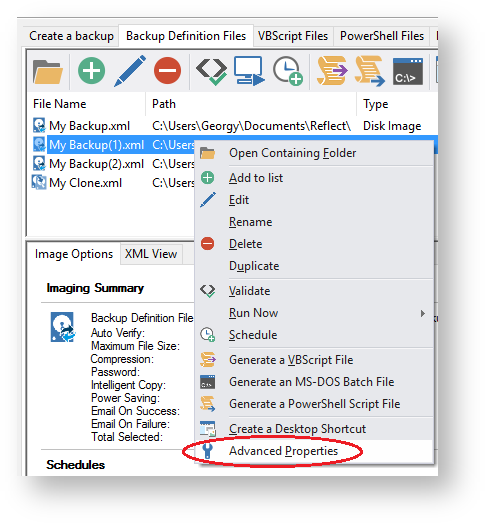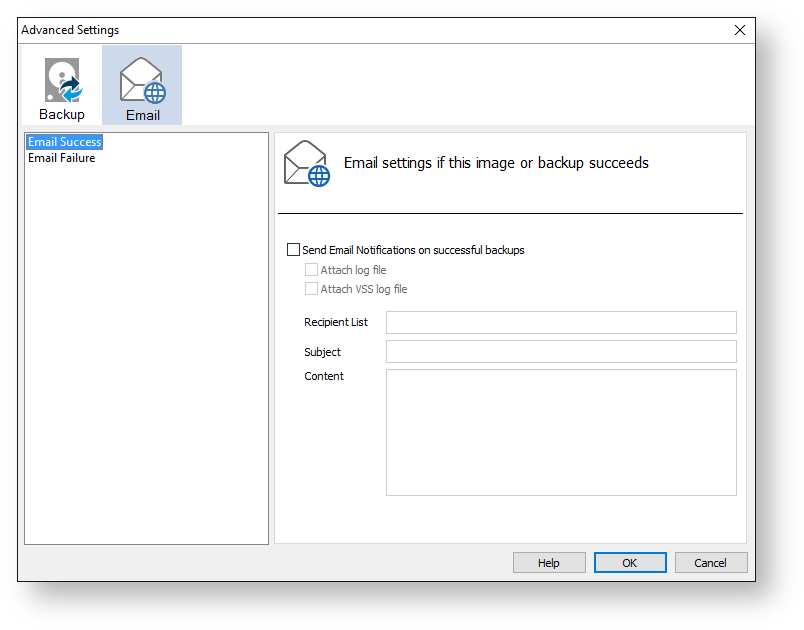 Set your e-mails for success and failure of a backup as described above.
Click OK.