...
The Macrium Reflect Technician's License allows a single user to image multiple PCs (as specified in the license). Macrium Reflect runs as a portable application from USB Rescue Media. The USB stick also acts as a bootable rescue environment, which you can use to back up and restore licensed PCs. Portable Mode Reflect is very similar to the Macrium Reflect environment you are familiar with.
...
Creating a technician's USB stick
Create a rescue PE environment as explained in

Creating rescue media

Take the

'Other Tasks' > 'Create Rescue Media...'

  menu option.





Select USB Device as your target media and select a USB destination.
Check Create a Technician's USB Drive with portable application support.



Click 

Finish

Build

.
...
Launching Macrium Reflect from the USB
...
Select the 

Add Drivers to technician's rescue media

 option from the other tasks group on either the 

backup

 or 

restore 

tabs.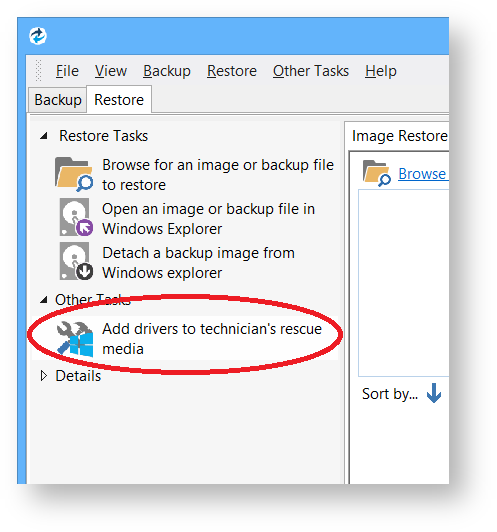 Image Removed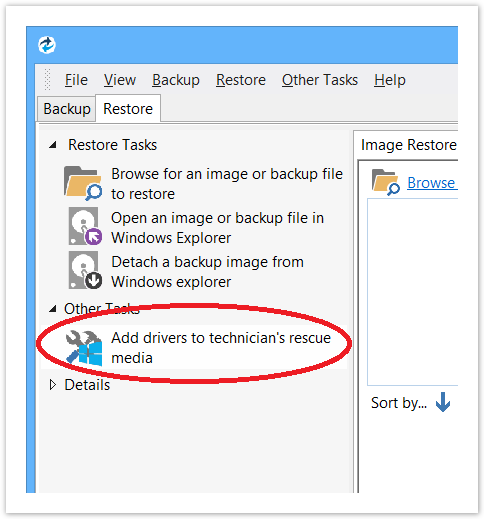 Image Added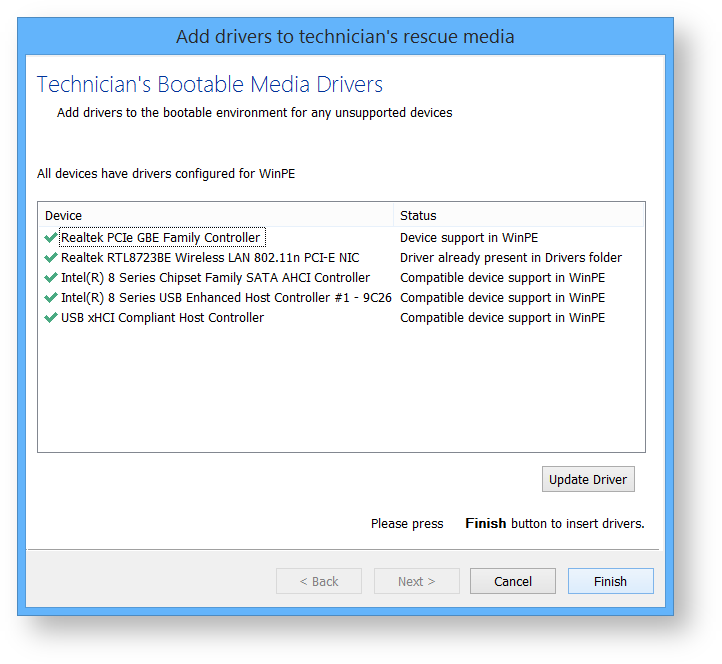 Image Removed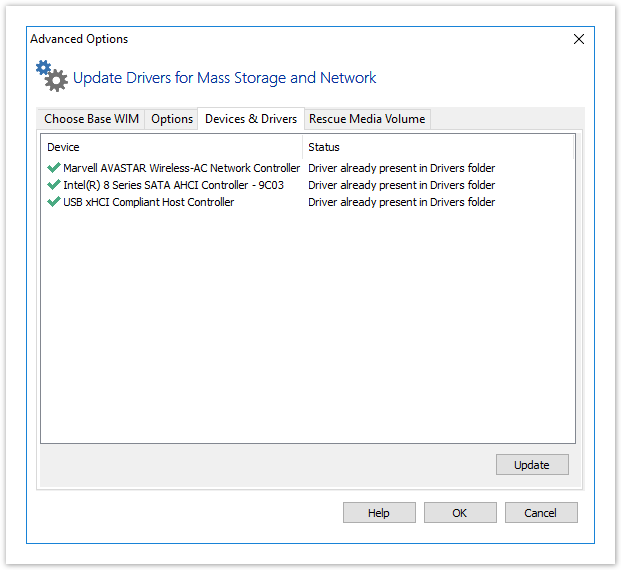 Image Added
...